JULIET MURPHY PHOTOGRAPHY
From some of London's "best kept secrets" to TV interior guru, Daniel Hopwood's quirky Marylebone flat, I specialise in shooting homes for interior designers and residential architects.
My role as photographer is not to only document an interior or a building, but to tell its story. Reflecting on the transformation of space through the details, and hearing about your journey, helps create a deeper understanding of the project and can influence how I use imagery to do just that.
After months, sometimes years from proposal to completion, the shoot closes the final chapter in the book and reminds you – through all that hard work – that this is what you achieved, and what an achievement it is.
FEATURED PUBLICATIONS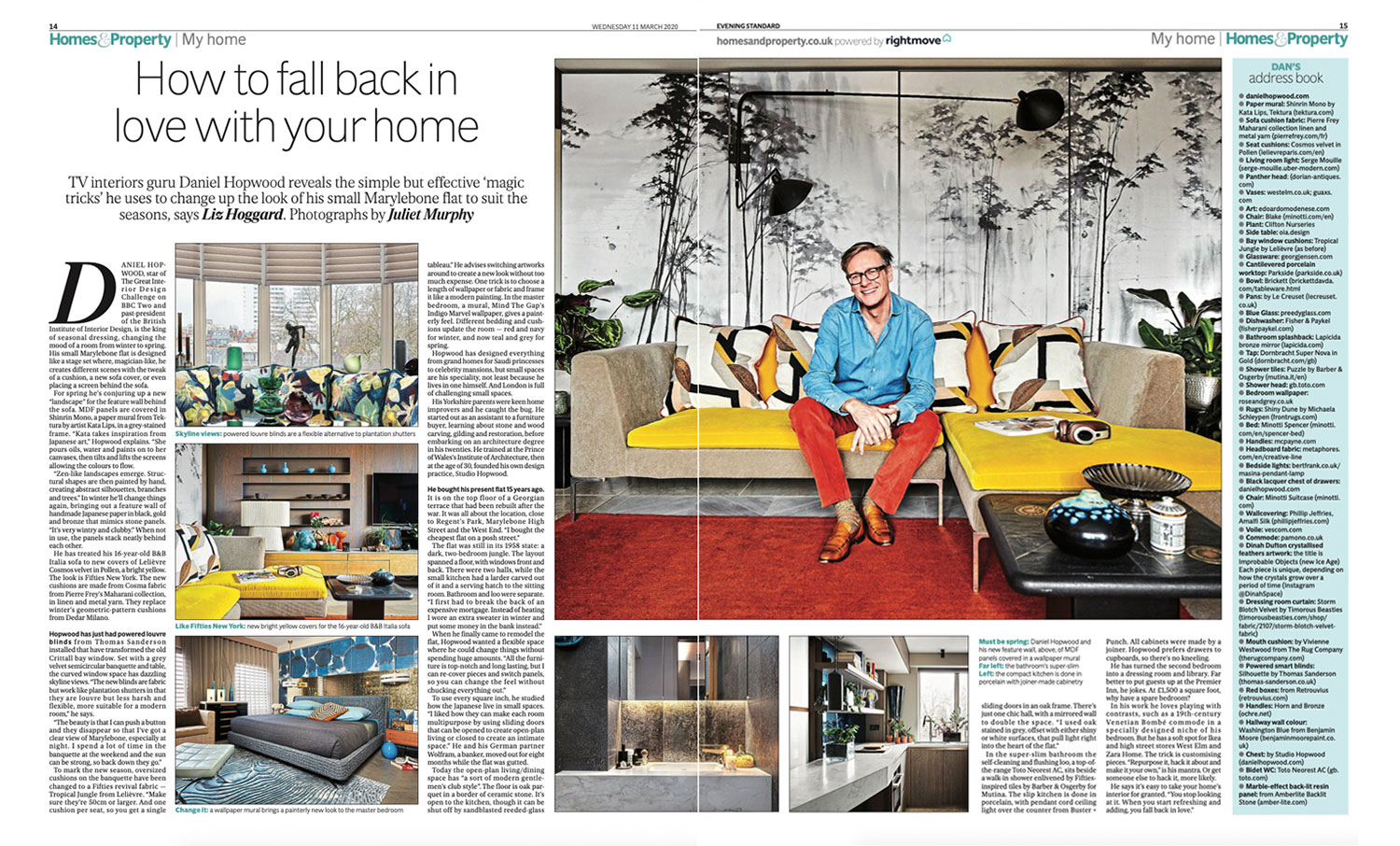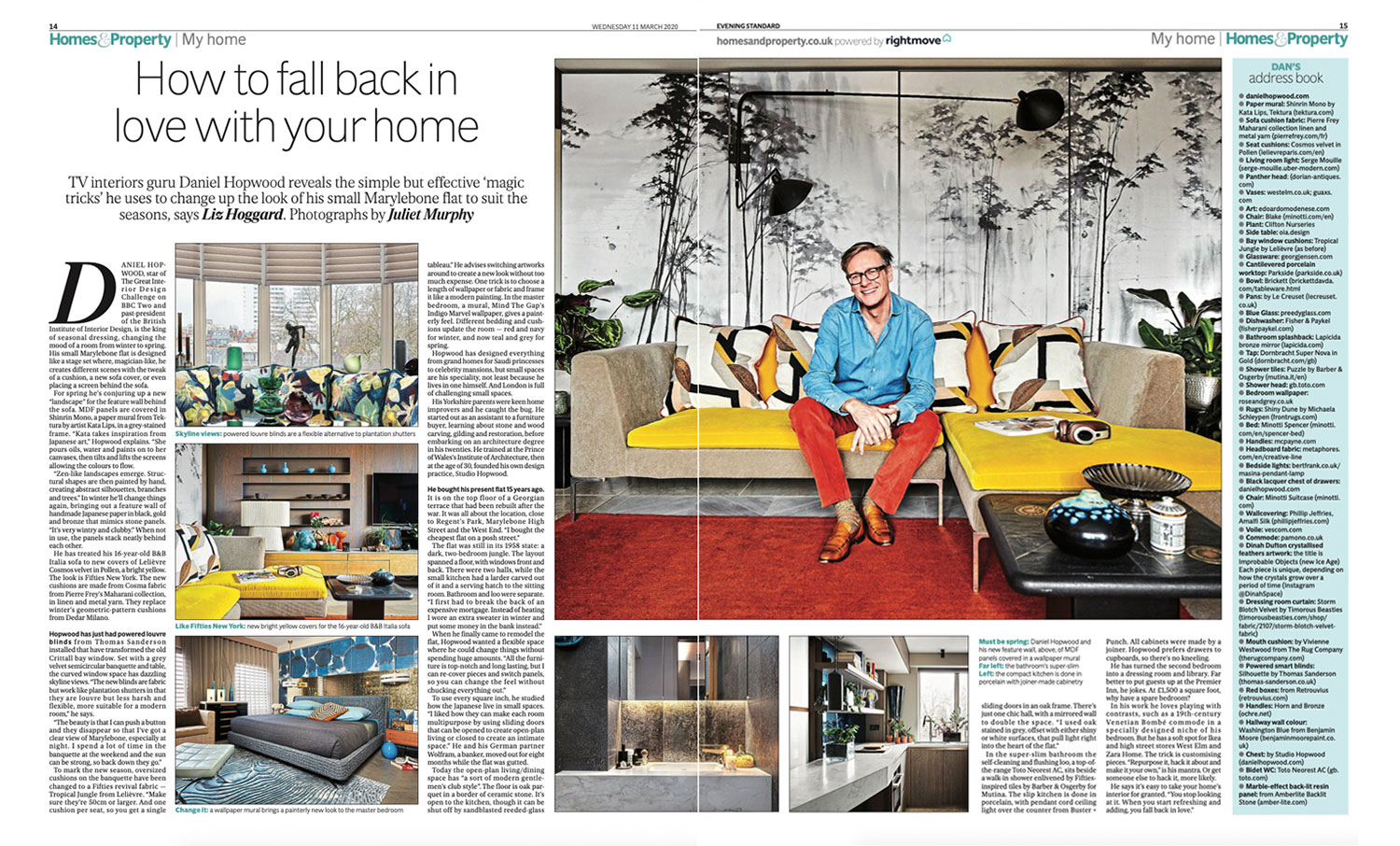 'How to fall back in love with your home' – Daniel Hopwood – Evening Standard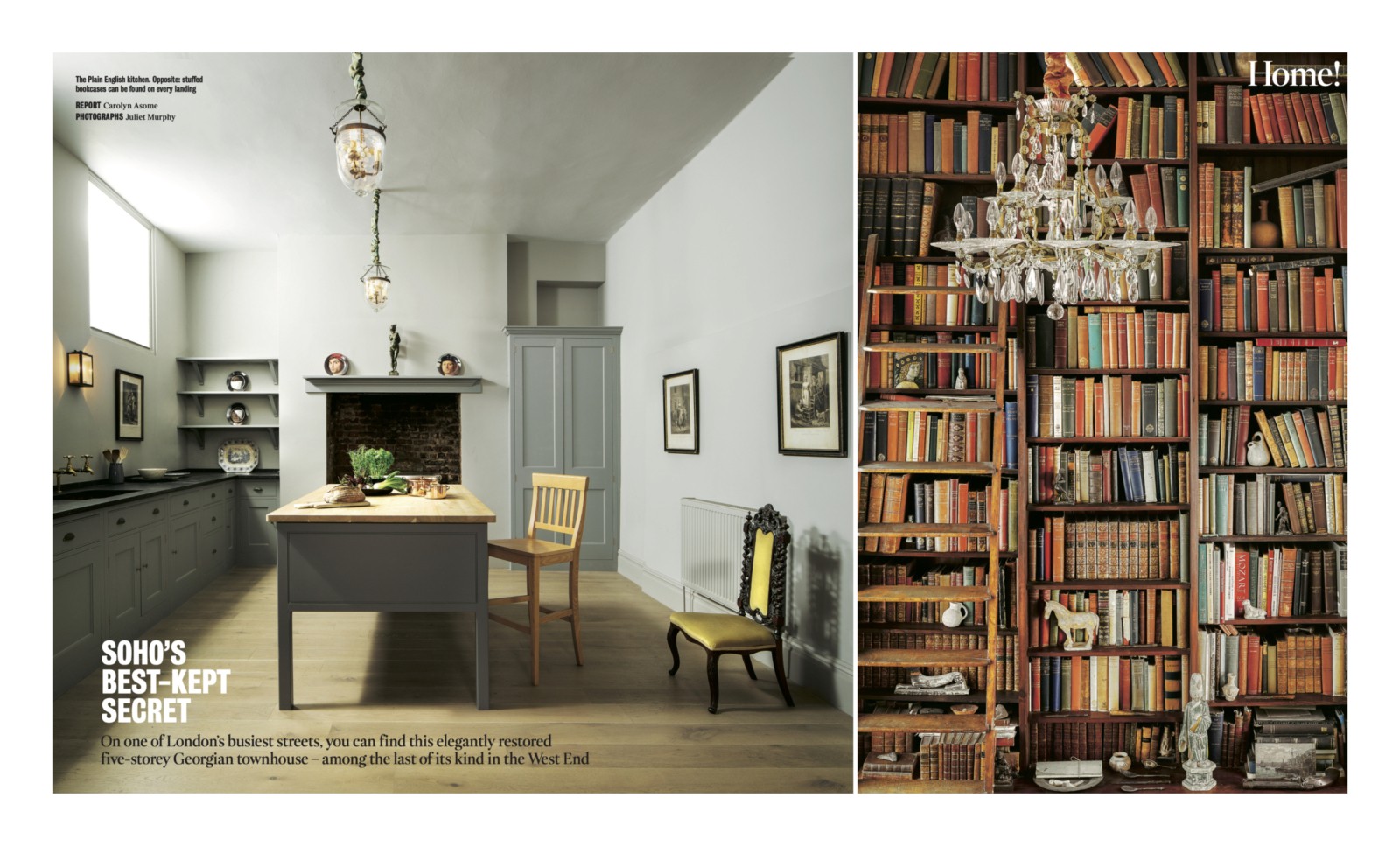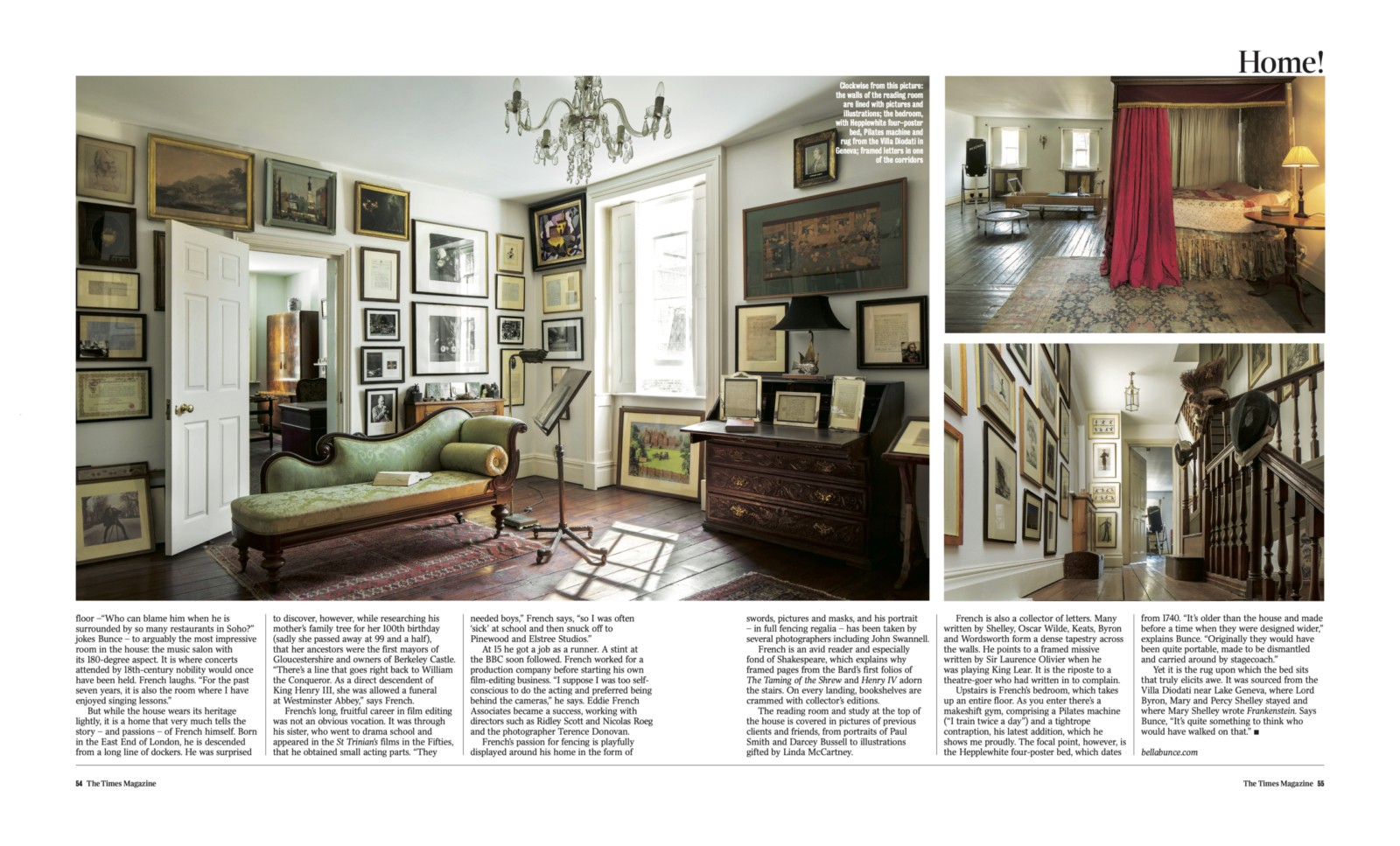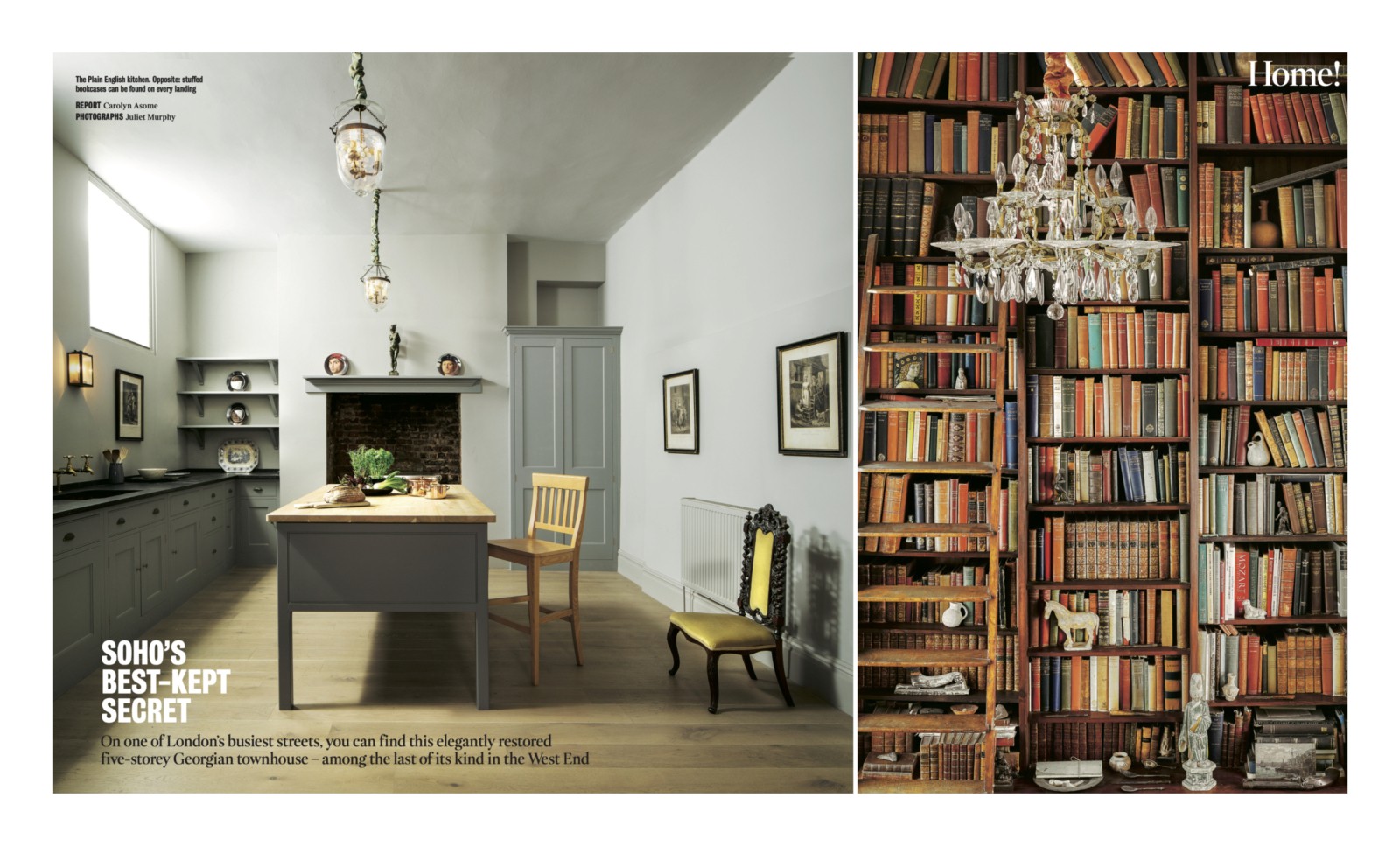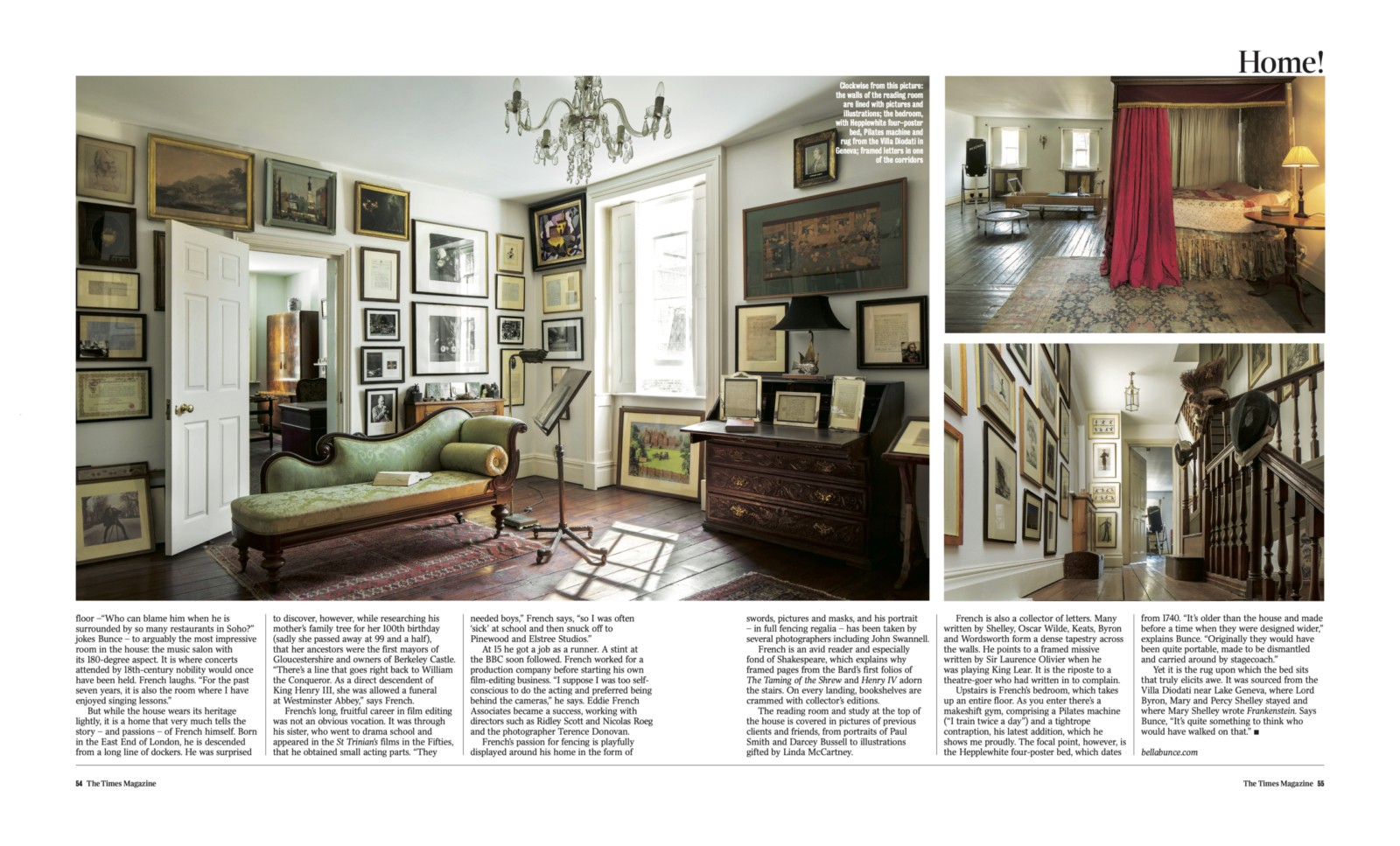 'Soho's Best kept Secret' – Home! The Times Magazine
Bella Bunce
"It's always great working with Juliet. She is an exceptional photographer with a great eye for detail as well as the overall image. Juliet works collaboratively as well as independently and always makes for a relaxed atmosphere on set. Fast, very reliable and good fun can't wait to work with her again."
Bella Bunce
MW Architects
"Juliet shot my house for a feature in the Evening Standard and did a great job. She was efficient and created some fantastic shots for the feature. One was used as a full page on the front cover of Homes and Properties. High praise."
MW Architects
David Stanley Architects
"Juliet is a magician! She can quickly assess a space and capture its true essence in a few frames. An absolute joy to work with."
David Stanley Architects