ABOUT ME
I moved to London at 19 years old to study photography and art A'levels in the hope to go to university. During that time I shot lots of film on London architecture and that shaped the direction for where I am today.
I decided to study architecture at The Bartlett at UCL, but in my first year I realised my dream of being a creator spectacular was never to be realised. I jumped ship to study at Westminster University obtaining a BA Hons in photography, followed by a few years of assisting award winning still life photographer Chris Bell.
I began to pursue a career in shooting homes for interior designers and residential architects and I've continued to specialise in this industry for over a decade now.
Existing in such an exciting structural era, where old and new are constantly converging and reinventing our experience of spaces and changing environments, I never tire of my work or passion.
My work features regularly in The Evening Standard as well as The Times Magazine, Real Homes, Ideal Homes, Grand Designs, Kitchens Bedrooms and Bathrooms, 25 beautiful Homes, Homebuilding and Renovating, Good Homes, Decor and Home Italia.
Linkedin | Facebook | Instagram | Twitter
SCROLL DOWN TO HEAR WHAT CLIENTS THINK OF MY SERVICES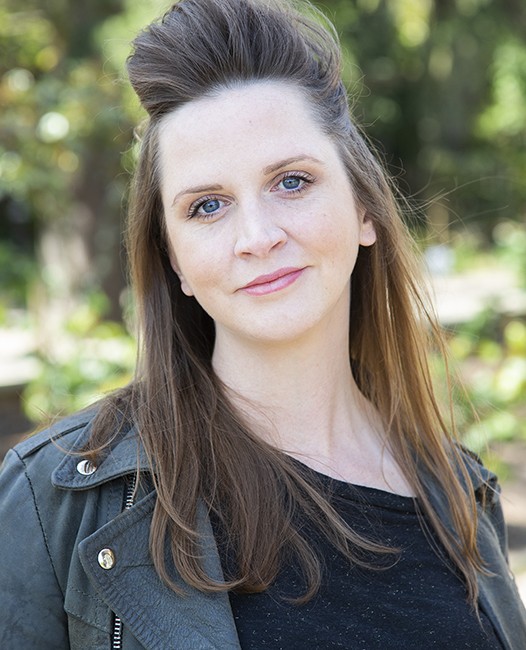 CLIENTS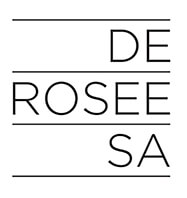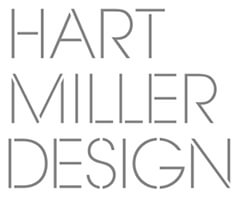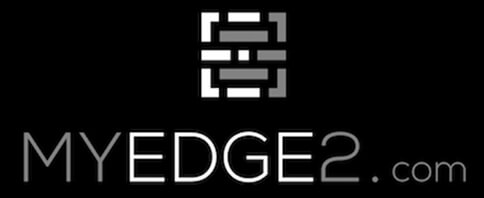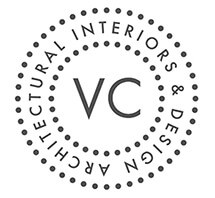 Redworks Studio
"Juliet is a pleasure to work with and consistently able to capture each project's unique story. A whirlwind of effort goes into an architectural shoot. Juliet is a master at navigating the challenges of each, to produce imagery that is inviting, enticing and serene."
Redworks Studio
Laura Lakin Design
"Juliet is the photographer for all my recent projects and I love working with her. She is professional, friendly, efficient, helpful, and has a great eye. I'm always happy with the final images and look forward to working with her again in the future."
Laura Lakin Design
Vanessa Cayatte
"Juliet has photographed many of our projects and we love working with her. She is professional, talented, and has a great eye. She is always enthusiastic about capturing all the special details in a room. We can't wait for her to photograph out latest completed projects."
Vanessa Cayatte Architectural Interiors and Design
Sofia K Architecture
"We have been working with Juliet for all our latest projects. She is a very talented photographer, able to bring out the best in our projects. Not only are her shots great on the day, her post editing skills are excellent. Juliet is extremely dedicated and helpful on our shoots, using her creative eye to set up the rooms to look their best, taking the time to prepare, style and even clear up. She is a joy to work with, always willing to listen and pitch in. She ensures that the experience is also a pleasant one for our clients, putting them at ease with her friendly and respectful manner. We would certainly recommend her to anyone looking to photograph architecture and interiors."
Sofia K Architecture
Decorum Est
"We truly have nothing but the highest praise and appreciation for all the work Juliet did for us. She's not just professional and superbly talented, she is fun to work with, never obtrusive, always smiling and seems to be thoroughly enjoying the work she does. Her eye is great; she knows what will make a good picture and is capable of creating the right setting. She is always receptive to input and suggestions, and takes feedback very professionally. It's a real pleasure for us to work with Juliet."
Decorum Est
Momo and Co
"Juliet is Amazing! We've worked with her on numerous photo shoots now and we've always been very pleased with the photos she produces. She has a very keen eye for detail and will make sure we're happy with each shot before she moves onto the next. She's full of energy and you can tell she passionate and loves what she does. She always been very respectful to our client's home and will make sure everything is back in place at the end of the shoot.  Definitely would recommend her!"
Momo and Co
Bella Bunce
"It's always great working with Juliet. She is an exceptional photographer with a great eye for detail as well as the overall image. Juliet works collaboratively as well as independently and always makes for a relaxed atmosphere on set. Fast, very reliable and good fun can't wait to work with her again."
Bella Bunce
MW Architects
"Juliet shot my house for a feature in the Evening Standard and did a great job. She was efficient and created some fantastic shots for the feature. One was used as a full page on the front cover of Homes and Properties. High praise."
MW Architects
David Stanley Architects
"Juliet is a magician! She can quickly assess a space and capture its true essence in a few frames. An absolute joy to work with."
David Stanley Architects